History of Powers Yoga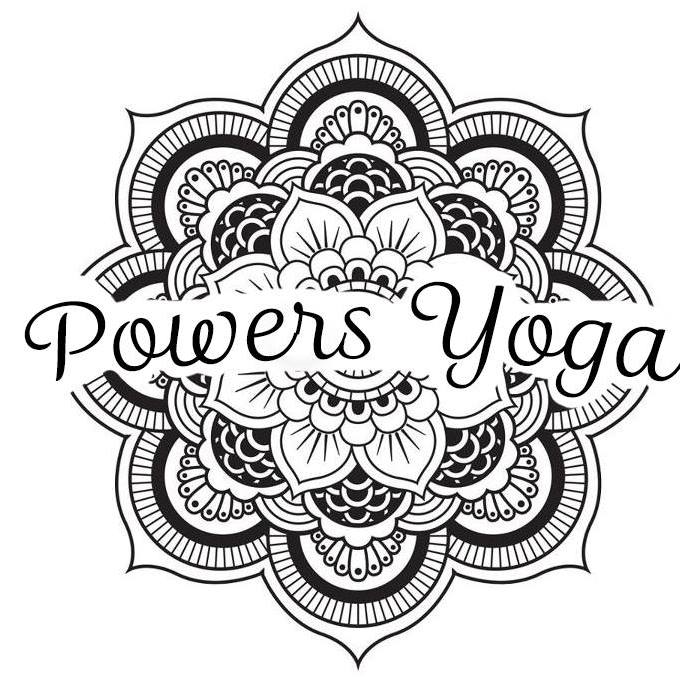 Welcome to Powers Yoga
First, I would like to thank you for choosing PowersYoga as your path to becoming a yoga teacher. I truly feel honored to be your teacher and mentor to becoming a yoga teacher.
A Little Powers Yoga History
Powers Yoga was founded by Andrea Powers in 2005 in West Milford, New Jersey. Andrea Powers' journey began when she started meditating at the age of five. Her connection to the energy that moves through the body and one's ability to control it for both mental and physical balance was installed early in her life.

Andrea is a natural athlete. She began running at the age of eight in the Junior Olympics and continued running in high school where she received scholarships to some of the top colleges in New Jersey. However, Powers decided to move into a more spiritual direction. She moved to California where she met yoga guru Yogi Bajan in 1992. Yogi Bajan was very impressed by her abilities to meditate and explained that it takes others 30 years to get into the depth of meditation where she, Andrea went in three hours.

Powers continued to run and meditated but after many years of pushing her body she hurt her back at the age of 27 and was told by the doctors she would never be able to run again. As an athlete, this was devastating. Since she wasn't able to run Powers decided to seek out other forms of exercise in the hopes of healing her back. Recovery then became a focus.

That's when Andrea stepped into her first yoga studio in Santa Rosa, California. She recalls the uncomfortableness of the studio, no one spoke to her and they took away her juice and sweat pants and replaced it with water and a pair of shorts. Then they rushed her into a small room filled with men and women of all ages and sizes. The only instruction given was to follow the teacher. After doing only two poses Andrea's body and mind began to shake uncontrollably so she fled the classroom feeling defeated. It was the first time in Andrea's life that she had given up. The next day, Andrea awoke feeling an overwhelming need to go back. With an athlete attitude and mindset of self motivation, training, and focus, Andrea was determined to master yoga, she knew this was what her body needed. She trained daily working not just physically but mentally. Andrea soon became a certified yoga instructor.

Powers always had an entrepreneurial mind, so combining her experience of yoga and her need to control her future, she opened up her first studio in Northern New Jersey. But still lingering was a bad taste in her mouth about her first experience in that yoga studio all those years before. Powers made a promise to herself that her studios would be a place of inclusion, instruction, teaching and connecting all aspects of mind, body & spirit. She would combine her great passions of meditation, movement, and recovery into her business model.

Always one to see a need and then finding a way to fill it, she moved into the role of inventor. From her days in California, Powers saw surfing's benefits on the body, but living on the East coast surfing was limited to a few short months a year. She invented the PowersSUP (Stand Up Paddle) Board which simulates the feeling of being on water so her participants could practice and train all winter long. Unable to find a cost effective manufacture, she then moved into manufacturing her own product. Powers started marketing her boards around the United States to not only yoga studios, but fitness and sports rehabilitation centers.

Over the next ten years, Powers Yoga became a successful studio and Andrea expanded to a second location. Her leadership style of thorough job training and employee accountability lead to a business model that worked. She became a teacher to other outside yoga instructors and branched out into video instruction adding to her product line.
Unlike a lot of other yoga studio owners and teachers 2020 didn't affect Andrea's business model because her business model is simple it's, go with the flow. Powers quickly pivoted and brought her teacher training's online before 95% of the market, took her studio classes and training outdoors by partnering with other outdoor businesses.
Today, you will see Andrea expanding her business from Bergenfield, New Jersey to Sedona, Arizona where she continues to offer her unique classes, training's and experiences.
Complete and Continue